One dollar.
One time.
Full access to the list of things to see & do. Julie J.
- Grand Teton Explorer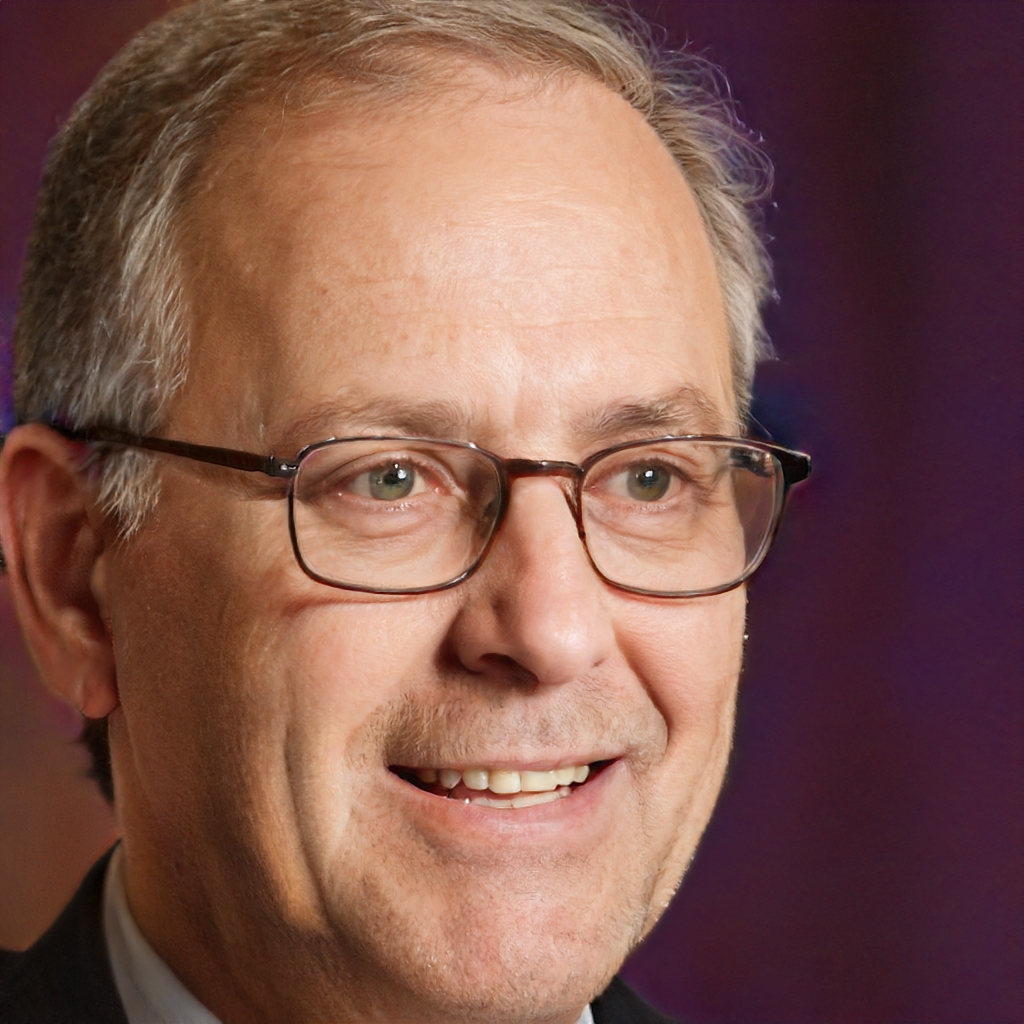 We love the app! We are having so much fun with it. Thanks!
E. Datorre
- Glacier Explorer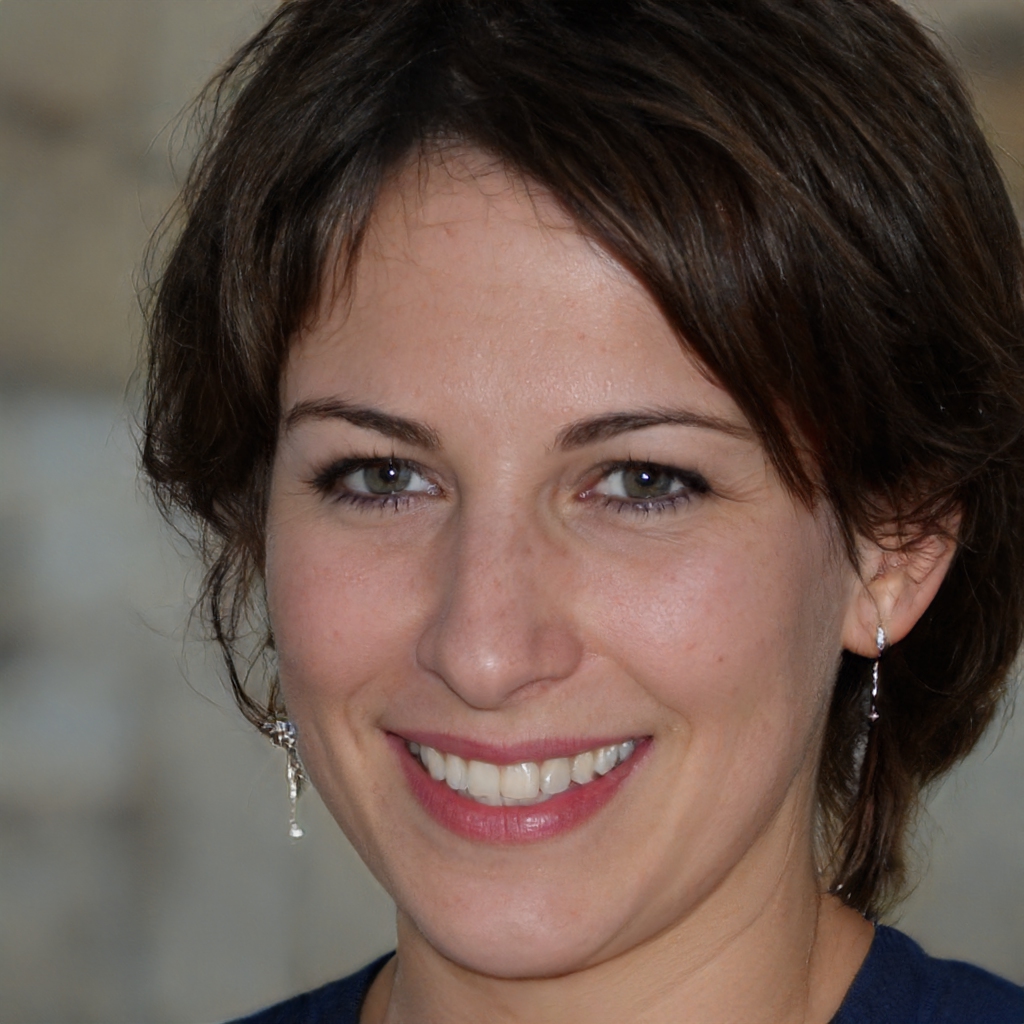 I loved this activity. I have never been here before and am by myself. It made it easy to figure out what to do. Thank you!
Claudia T
- Grand Teton Explorer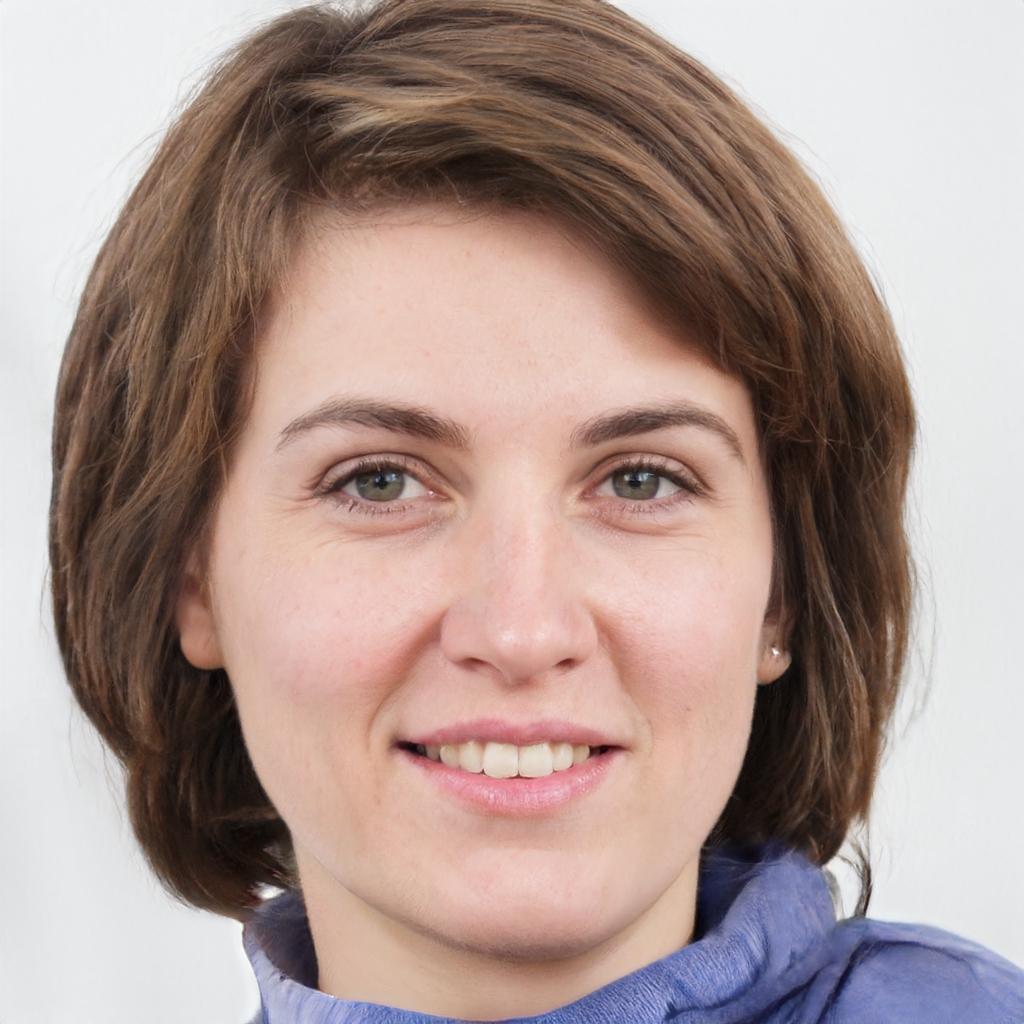 The variety of activities was nice, especially having some that are doable with small children.
Megan A.
- Grand Teton Explorer
"Cover the earth before it covers you."

— Dagobert Runes